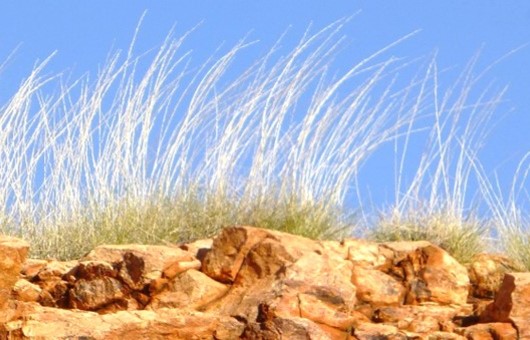 Psychodrama Event
Being in the present moment – the power of Spontaneity: a psychodrama training workshop
Being in the present moment – the power of Spontaneity:
A psychodrama training workshop
When Where
6pm-9pm Friday 27 October Fullarton Park Community Centre
9am-5pm Saturday 28 October 411 Fullarton Rd
9am- 2pm Sunday 29 October Fullarton SA 5063
16 participants only
Total cost $440.00
Patricia O'Rourke PhD
Patricia is a psychodramatist, child psychotherapist and trainer at PABC. She has worked as a psychotherapist for over thirty years with infants, children and their families, individual adults and groups. Creating relationship and applying psychodrama method is the heart of her work. She is a Trainer, Educator and Practitioner in training (TEPiT), a Senior Lecturer in the Paediatric Mental Health Training Unit, University of Adelaide and a supervisor/trainer in private practice.
Elizabeth Synnot TEP
Elizabeth (Diz) is a Trainer, Educator and Practitioner (TEP) and Director of the Brisbane Campus of Psychodrama Australia (PABC). She is a sociodrama practitioner applying Moreno's approach as the basis of her work with individuals, families, and organisations. She has been co-leading the Core, Intermediate and Advanced training programs in Brisbane for nearly 20 years. Elizabeth has been expanding her practice in family, leadership and team development. She gives and receives supervision and training in this method
All enquiries, call Patricia on 0415 244 858.
Registration Form
You will need to register before close of business on 29 September 2023. You will be registered when you have paid the registration fee.
Complete this registration form, save and email to monte@ace.net.au
| | |
| --- | --- |
| Name | Your name |
| Email | Your email address |
| Mobile | Your mobile phone number |
| Organisation | The organisation you work for |
Pay registration fee $440.00 by bank transfer to:
Account name: Patricia O'Rourke
BSB: 805050
Account number: 2354059
When paying, include your surname and 'Spontaneity' in the payment reference.
When
Friday 27th October, 2023
28th October 9am-5pm and 29th October 9.00am-2.00pm
Where
Fullarton Park Community Centre
411 Fullarton Rd
Fullarton SA
5063
Australia
Who
Patricia O'Rourke and Elizabeth Synnot