A full attack on role theory ... kicked off by Dr Phil Carter.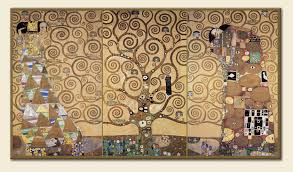 Perhaps i am ready to launch a full on attack on role theory.
How about this:-
When personality is central, response and attention to the forces of life and spirit can easily become diffuse and scattered. When there is love for the life in the present, for the experience of presence, there is freedom and movement. This 'love' for spontaneity is warm-up. An attitude of readiness, willingness and attention to what is emerging and being lived can be called warm-up.
Role theory must be junior to spontaneity. Role theory must serve the purpose of warm-up, to evoke spontaneity.
"there is no need for an ultimate definition of roles ... they are created before our eyes .... They define themselves as they emerge from status nascendi to full mature shape." (Moreno, Vol 1, p. 340).
One must be very careful in doing any personality analysis, that it does not result in any kind of smugness or even knowing, as that will create an extra barrier to the fresh experience of the emerging life.