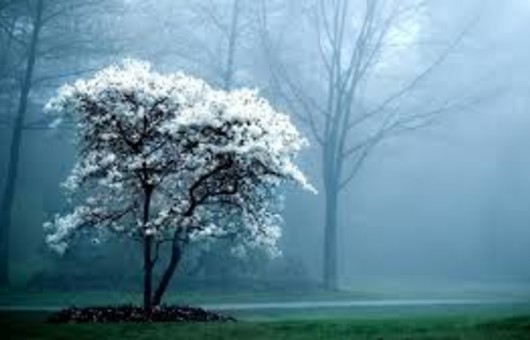 Psychodrama Event
Introduction To Psychodrama - Sat 14 & Sun 15 November - Sydney
This course allows you to put your toe in the water and work out if it suits you. The purpose is to introduce you to the knowledge, skills and experience of Classical Psychodrama and its techniques. Each session will begin with a group-centred warm-up, followed by a classical psychodramatic enactment. After the enactment we will reflect on this drama and link it to principles and techniques of psychodrama. The experiential hours meet the requirements for entering a training group in 2016.
Date & Times: Saturday 14th & Sunday 15th November 9.30am - 4.30pm each day.
Venue: Awareness Instotute, 1/20 Clarke St Crows Nest, Sydney. Parking nearby.
Fee: $300 Deposit of $50 required on application, balance due at start of workshop
Early bird: $270 if paid in full 2 weeks prior to workshop.
Led by Dr Charmaine McVea 0401 375 195
When
Saturday 14th November, 2015
Where
Awareness Institute
1/20 Clarke St
Crows Nest
,
NSW
Australia