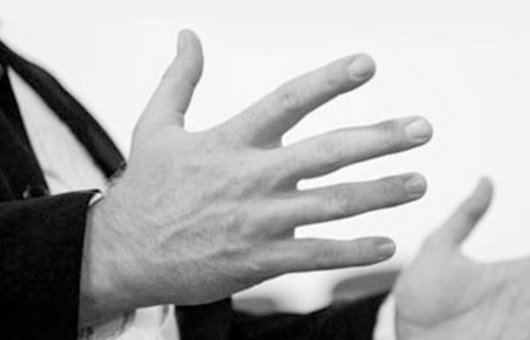 Psychodrama Event
Free Open Night - Life Milestones and the Wisdom They Carry - Sydney
This open night will be led by Dimitrios Papalexis, an advanced Psychodrama Trainee and Associate Member of AANZPA.
Individuals and societies have important life milestones. Those milestones and expectations can change from generation to generation and individual to individual depending on the social, cultural, political and economic context and also our personal values. In this open night we will explore, through the method of psychodrama, personal meaningful milestones (past, current or forthcoming) and the wisdom they carry.
Time: 6.30 - 9.00 PM
Cost: Free
About Dimitrios Papalexis: Dimitrios is a counsellor, trainer and consultant on youth and community development, storytelling and arts. He has been awarded the NSW Youth Worker of the Year Award in 2019 and the "A Cause for Applause" Score More Foundation award in 2020. His passion lies in blending creative, community and healing arts for social change and impact.
Where
Level 1, 156 Pacific Highway
(cnr Greenwich Rd)
Greenwich
,
NSW
Australia