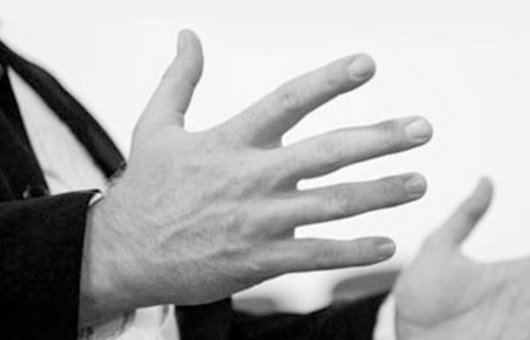 Psychodrama Event
Free Psychodrama Open Night - Sydney. REGISTRATION ESSENTIAL
The best way to understand the power of psychodrama is to experience it and these evenings are designed to give participants an opportunity to experience psychodrama in a safe and gentle environment. Each session will be directed by an experienced psychodramatist with time available for questions about the method and its applications.
Come and join in or sit and watch as the drama unfolds. Experience the power of action methods and gain new perspectives on the way we relate in today's world.
This evening will introduce you to psychodrama – a technique for exploring and resolving dramas in our lives. Bring a friend for an evening of learning and fun.
Time: 6.30 - 9.00 PM
Cost: Free
FOR YOUR DIARY FOR 2021 - FREE OPEN NIGHTS ARE USUALLY HELD ON THE FIRST FRIDAY OF EACH MONTH.
6.30 - 9.00pm - February to November
Next dates:
Where
Level 1, 156 Pacific Highway
(cnr Greenwich Rd)
Greenwich
,
NSW
Australia