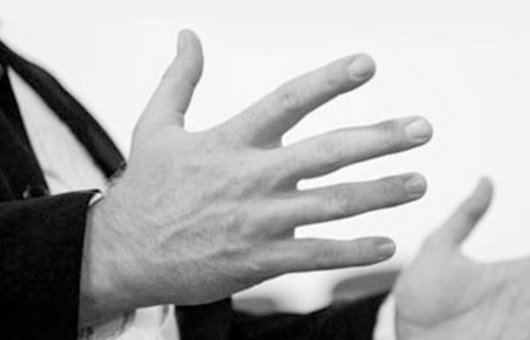 Psychodrama Event
TRAINING WORKSHOP – INTEGRATION, AND SUSTAINING THE CREATOR - PERTH
You are invited to our last workshop for the Year.
TRAINING WORKSHOP – INTEGRATION AND SUSTAINING THE CREATOR
This session provides an opportunity to review and integrate learning of the many dimensions of psychodrama experienced throughout the year.
Role development requires congruence of feeling, thinking and action, with spontaneity, creativity and expression in the moment.
We will work together to develop strategies to 'stand by' the new and emerging roles and to keep our creativity warmed up to remain fully alive as we transition from training for the year.
This workshop will provide the opportunity to engage as an open learner. Psychodrama provides specific techniques that you may want to try in a new way to enhance your role as Director or roles in life, and to keep enhancing your spontaneity.
You will have opportunities to value your role as group leader, group member, director, protagonist and auxiliary in the drama, as well as revisiting aspects of sociometry and group process initiatives such as the focal-conflict model. Themes will be taken up as they emerge from the group.
Anyone new or less familiar with psychodrama will gain insight into the theory and practical application of psychodrama, as we reflect on and enact moments of challenge and learning, of delight and healing.
Snacks and Refreshments provided. Lunch you can bring you own to share or there are cafes and shops nearbye.
Please contact Helen Phelan direct to register and recieve payment details : Helen Phelan hjphelan@iinet.net.au
When
Friday 17th November, 2023
Fri 6-9pm; Sat 9:30-5pm; Sun 9:30-4pm
Where
North Perth Lesser Hall
22 View Street
North Perth
,
WA
6006
Australia