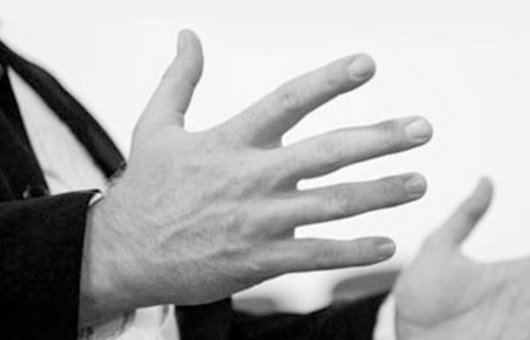 Psychodrama Event
Psychodrama Training - Course Information and Orientation
This session is open to previous trainees wishing to engage in further training in 2021.
We als welcome those who have contacted us, who are interested in joining the training.
This is an opportunity to connect with each other and explore interest and commitment to the full-year training program.
There will be an opportiunity to experience brief psychodrama vingettes and ask questions about psychodrama or the training program.
Please contact Helen Phelan hjphelan@iinet.net.au or Kevin Franklin kevfrank@westnet.com.au
When
Friday 29th January, 2021
Where
North Perth Lesser Hall
22 View Street
North Perth
,
WA
6006
Australia
Who
Helen Phelan, TEPit, Perth Campus Staff