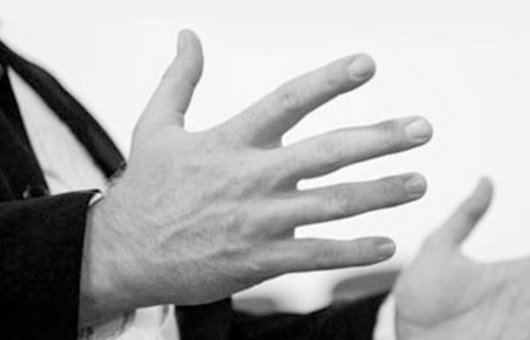 Psychodrama Event
Psychodrama - Dream Again: Applied Creativity in Work and Life. - Perth
Event Cost:
$450 - discounts may be available for Students etc
You are invited to this Special Event ....with visiting psychodramatist Martin Putt from NZ.
At its heart, psychodrama is a vehicle for the imagination, liberating us from the isolation of fact, repetition, and self-reliance. On the psychodrama stage our relationship with our self, and with others can be revised and enriched so we may feel connected to the universe again. Entering into our own and each other's worlds as protagonists and auxiliaries with a spirit of play, experimentation and generosity we will use the truth and magic of the psychodramatic method to embolden hope, restore dignity, and ignite spontaneity.
In this experiential weekend workshop we can apply the philosophic, psychological and dramatic theory and praxis of psychodrama and simply enjoy all that this method affords. You can revisit, reimagine, and reinvigorate your past, your present and your future. We will strengthen developing roles, remove obstacles to living freely, and repair past hurts. You can expect to be at work with enhancing your capacity to respond to others and life situations with more immediacy, vitality, and daring.
Martin Putt (he/him) is an AANZPA-certificated psychodramatist and trainer-in-training from Tāmaki Makaurau Auckland in Aotearoa New Zealand. He came to psychodrama to further the spontaneity creativity and play he found in the group experience of improvisational and Playback theatre. Deeply stimulated by his encounters with and subsequent training with Max Clayton (and those trained by him) and by the genuineness and friendship he discovered in psychodrama training groups and conferences, he completed his training as a psychodramatist.
Martin currently works as a psychotherapist, especially with boys and men, and has utilised psychodramatic action methods in 1:1 settings, groupwork, men's work, youth leadership development, forensic treatment settings, hospitals, and group supervision. He continues to value the self-development, enrichment and meaning his association with the method and with psychodrama colleagues generates, particularly the laughter, tenderness, and creativity.
Refreshments available. Wear comfortable clothing sutable for action.
To Register Contact Helen Phelan, 0407225116 hjphelan@iinet.net.au
Fri 5th, 6-9pm; Sat 6th, 9:30-5pm; Sun 7th, 9:30-4pm
Where
Learning Centre, Leederville Community Centre
99 Loftus Street
Leederville
,
WA
6007
Australia
Who
Martin Putt, NZ Psychodramatist