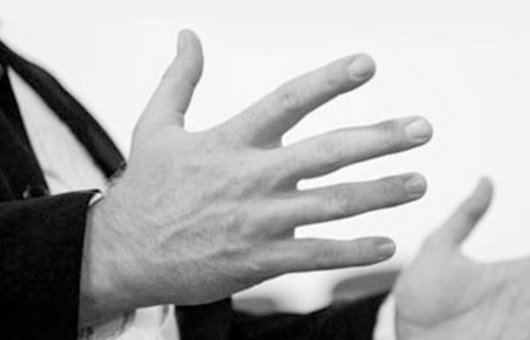 Psychodrama Event
OPEN NIGHT – INTRODUCTION TO PSYCHODRAMA - PERTH
Psychodrama is an active and enlivening method which aims to increase spontaneity, strengthen relationships and build community.
Curious? The best way to find out is to experience it - come and join us. New-comers are most welcome.
If you're a professional educator, manager, HR / organisational change agent, counsellor, teacher, facilitator, psychotherapist, social worker, trainer, or related creative arts, you will find this workshop of benefit.
Experience a taster in Psychodrama, conducted by experienced group practitioners. Please feel free to forward the invitation to others who may be interested
Topics emerging from the group can be explored.
Refreshments Available
When
Thursday 3rd August, 2023
Where
Learning Centre, Leederville Community Centre
99 Loftus Street
Leederville
,
WA
Australia