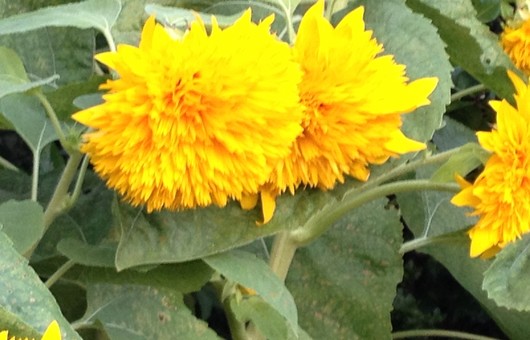 Psychodrama Event
Living Creatively: A one-day introduction to training in action methods and theory - Perth
This workshop will provide opportunities to experience how and why psychodrama – action methods & theory – assists people to awaken and strengthen their ability to live more creatively. Through the experience of psychodrama on the day, participants will become familiar with practices and concepts that are at the heart of learning through action. You will gain an understanding of how training in this method works.
This way of working will be of interest to people wishing to expand their ability to work with groups and individuals in a range of settings. The aim is to develop more flexibility, efficacy and vitality in the health, educational, organisational, training and other professions.
Group Leader: Kevin Franklin, BA, BPsych, PhD (clinical psychology), DipED; Registered clinical psychologist and psychotherapist. Director of Training, Action Learning Centre, Perth Campus WA.
Kevin is a certified Psychodramatist and Trainer-Educator-Practitioner in action methods with the Australian, Aotearoa & New Zealand Psychodrama Assoc. Member: Board of Examiners, AANZPA. He has taught at secondary and tertiary levels over 30years from 1968 and is a full time psychotherapist/clinical psychologist since 1996.
Contact Kevin on Phone 9271 0968 or Mobile 0478641736 kevfrank@westnet.com.au
When: Saturday 12th July 2014, 10:00am - 4:00pm (Registration 9:45am)
Tea and Coffee Provided – Bring light lunch to share
Registration: Kaye Keam: Ph. 9382 2883, M. 0418 900 312, Email kayekeam@gmail.com
Where
'Warwick House'
79 Solomon Street
Fremantle
,
WA
6160
Australia