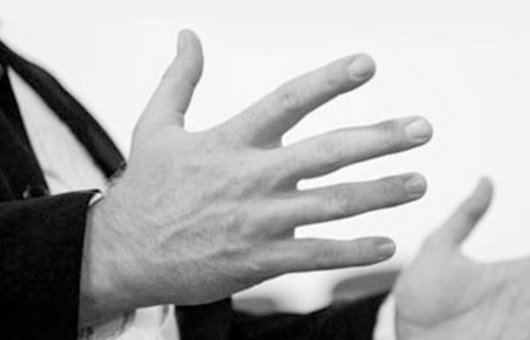 Psychodrama Event
JULY - Psychodrama Training - Perth
Event Cost:
Contact Registrar Kaye Keam (08) 93822883 kayekeam@gmail.com
Scope of learning:
Psychodrama methods in a 1:1 coaching, counselling or psychotherapy setting. Understand difference between psychodramatic approaches and other common psychoanalytical, psychotherapy and counselling practises.
Action cues, when and how to move into action with assistance of simple props such as the empty chair, cushions and other available objects to expand the experience of the client. Direct a 1:1 enactment.
4 evening workshops: Thurs 9th Thurs 16th Thurs 23rd and Thurs 30th ; 6.30 – 9.30pm
For further information and Registration contact Kaye Keam (08) 93822883 kayekeam@gmail.com
4 evening workshops: Thurs 9th Thurs 16th Thurs 23rd and Thurs 30th ; 6.30 – 9.30pm
Where
Loftus Community Centre
99 Loftus Street
Leederville
,
WA
6007
Australia