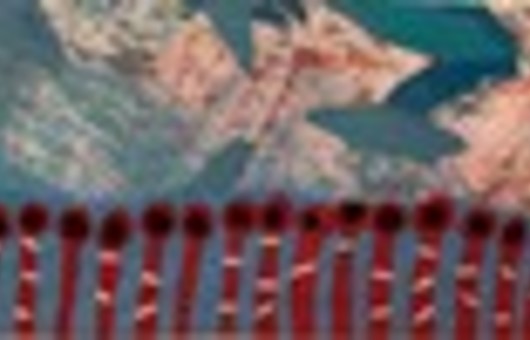 Psychodrama Event
Working with Groups in Creative Arts Practice
Event Cost:
early bird by 2 Oct $440, full fee $465
with Hilde Knottenbelt and Jan Allen
This two day experiential workshop brings psychodrama, sociometry and arts making processes to the work of building engaged groups where creativity can flourish.
Building mutual connections between group members is key to creating a safe enough environment in which people are willing to experiment, share experiences, deepen explorations, accept difference and appreciate diversity.
In such a group, interpersonal relationships matter and group members are seen as a resource for one another whether that be as part of a learning process, a therapeutic process or a community project.
Working in a way that is aligned both with the purpose for which the group meets and the emerging reality of the group, requires an ongoing balancing act between structure and emergence. One of the tasks of a person leading such a group is to create adequate structure for the context and stage of the group and to adapt the structure as the life of the group unfolds.
Over the two days we will touch on particular aspects of working with groups, through a combination of experiencing, enactments, arts making and discussion. The life of the group will be actively attended to and worked with.
It is anticipated, that on completion of the two days, participants will have strategies for:
Integrating principles of psychodrama and group work with multi-modal arts making
Encouraging interaction and building group cohesion through attending to here and now expression in the group
Who is it for?
This workshop is for people working with groups or intending to work with groups in creative arts practice, be that in therapeutic, educational or community settings. It's also for people with a foundation in psychodrama wanting to experience how working with creative arts practice can add to their practice.
Dates
Saturday and Sunday 11-12 November 10am – 5.30pm each day
Hilde Knottenbelt is trainer, educator and practitioner of Psychodrama. She is on the staff of Psychodrama Australia Melbourne Campus and is the Executive Director of Psychodrama Australia. Her interest in bringing together group work and creative arts practice began 32 years ago when she first began running Creative Voice groups in the community while training in psychodrama. Her involvement with MIECAT as a sessional teacher which began in 2006, enabled her to begin to synthesise working with groups combining voice work, psychodrama and arts making processes . Hilde loves working with emergent processes and the sense of discovery and immediacy that comes with working in the here and now. She works with groups and in one on one settings.
Jan Allen is currently a part time visual artist/gardener who has worked as an educator for 40 years. She has taught in mainstream universities, alternative education settings with at risk youth and adults, and more recently at The MIECAT Institute. Jan retired from her position as Director and Academic Leader of MIECAT a few years back and since then has been supervising doctoral candidates, marking PhD theses, and from time to time running staff professional development workshops. Like Hilde, her preference is to collaborate with others from different disciplines, where the interactions spark innovative and thought-provoking practice.
When
Saturday 11th November, 2023
Sat and Sun 11-12 November 10am -5.30pm each day
Where
SWell Centre
Melbourne
,
VIC
3122
Australia