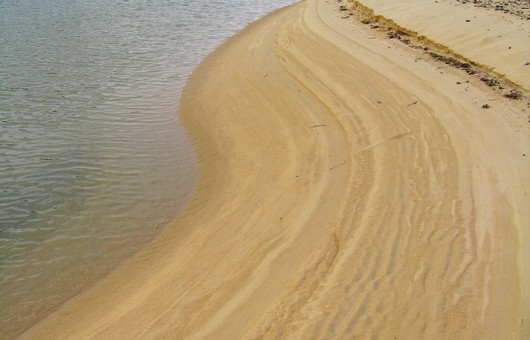 Psychodrama Event
Imagining Brave: Psychodrama Training Workshop* 5-7 May
The psychodrama method has at its heart the matter of action, of active productive participation. The theatre that Moreno created was envisioned to be a 'safe retreat for unsuspected revolution, to offer unlimited possibilities for spontaneity research'.
The stage beckons and challenges each one of us to display, reflect and refresh the nature of our actions, our interactions. In this workshop we will highlight the matter of rising up, stepping forward as relevant to production, directing and leadership.
The training will be most relevant to those who have a deep interest in the psychodrama method. Supervised practice and experiential learning means that participants can expect to be actively involved is all aspects of the life of the group.
Where
Northcote Town Hall
189 High Street
Northcote
Melbourne
,
VIC
3070
Australia