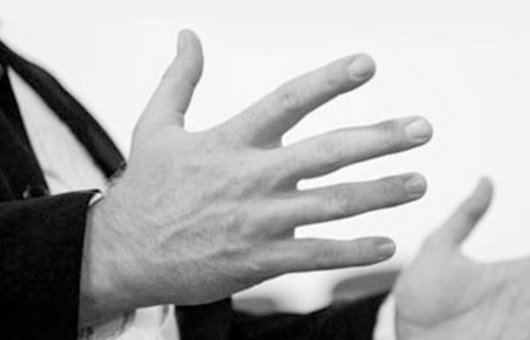 Psychodrama Event
A Systemic View: Role theory as a powerful guide
A Systemic View: Role theory as a powerful guide
A psychodrama training workshop led by Chris Hosking
Friday, Saturday and Sunday 13-15 May 10am-6pm
As the complexity of a system (of an individual or a group) unfolds during an enactment, the scene can appear chaotic, enigmatic and ever expanding. The director may be tempted to minimise the number of elements portrayed. In this situation, role theory assists us to remain steady, systemic and optimistic as the complex scene gradually reveals a fully meaningful picture.

Being able to identify role development is critical to our therapeutic interventions, reflections and to assessment and review of work underway or completed. It highlights the value of appropriate interventions and of a rise in spontaneity.

In this workshop there will be an emphasis on the concepts and application of role theory and the unique approach this theory makes to the human psyche. The workshop will involve the participants as directors, protagonists and auxilaries and in periods of reflection and review.
The training run by Psychodrama Australia Melbourne Campus is accredited through the Australian and Aotearoa New Zealand Psychodrama Association Inc. (AANZPA). For further details either click on the logo below or go to their website at www.aanzpa.org <http://www.anzpa.org/>
If you have further questions about psychodrama or psychodrama training you can
1) Send us a general enquiry or question through our email by clicking here; <https://www.psychodramaaustralia.edu.au/contact-us>
2) Browse our Frequently Asked Questions <https://www.psychodramaaustralia.edu.au/faq>
3) Or contact Jenny directly on 0419 001 691 or Hilde on 0419 192 187
Where
Northcote Town Hall
189 High Street
Northcote
Melbourne
,
VIC
3070
Australia