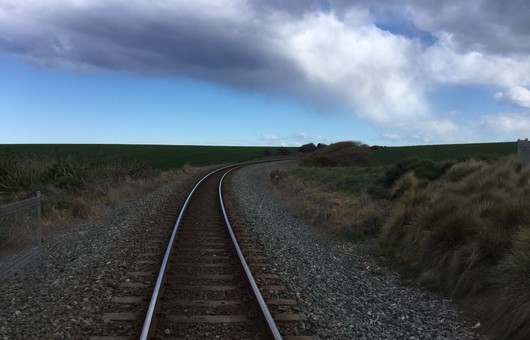 Psychodrama Event
The Changer and the Changed: A Sociodramatic Conversation
This is a reflective conversation about how change happens in social systems.
It begins with a period of guided reflection before the workshop to help you identify the life experiences, people and ideas which influence how you currently approach change as a professional and as a member of society. An online workshop follows, offering a chance to hear from each participant and enter into a generative group discussion.
The workshop is for psychodrama trainees in New Zealand and Australia. The purpose is to draw together and be enriched by a range of perspectives about social change which can inform and consolidate your practice.
Leaders
Bev Hosking is a counsellor, supervisor and trainer who lives in Wellington. She is a Role Trainer; TEP (AANZPA); and Executive Director of the Wellington Psychodrama Training Institute. For many years Bev has been interested in exploring a range of creative approaches that promote social dialogue and the formation of cohesive communities.
Jenny Hutt is a facilitator, coach and consultant who lives in Melbourne. She is a Sociodramatist; TEP (AANZPA); and Director of Training at Psychodrama Australia's Melbourne Campus. Jenny is an Associate with Burbangana, an Aboriginal owned consulting company.
In recent years Bev and Jenny have led a range of workshops about belonging and social cohesion, intercultural work, new conversations about race and building our response-ability to racism.
When
Saturday 1st August, 2020
9am - 1.00pm Saturday and Sunday