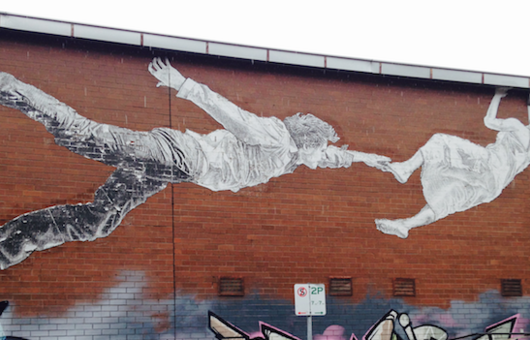 Psychodrama Event
Role Training: role development through spontaneity and practice
Event Cost:
$745, includes deposit of $245
Role Training: Role development through spontaneity and practice
Role training is an effort to help us perform adequately in future situations. It is a method of learning that aims to bring about a rise in the spontaneity level of an individual and combine this with practice of a new expression.
Making an apparently minor change in an area of our functioning which we recognize as a role or part role, can result in a ripple effect in a larger sphere or system. Role training focuses on the development of one aspect of a role, but has in its larger view the transformation of the groups and culture in which we live.
In this workshop we will review in detail the steps in the role training method and there will be opportunities to practice the conduct of a session as well as participate as a protagonist. The learning will be experiential and participants can expect to be actively involved in all aspects of this group method.
This training is for individuals engaged with others in refining and developing new functioning.
10am - 5.30 Friday, Saturday 4-5 May, 10am - 5.00pm Sunday 6 May
Where
Northcote (to be advised)
Melbourne
,
VIC
3070
Australia