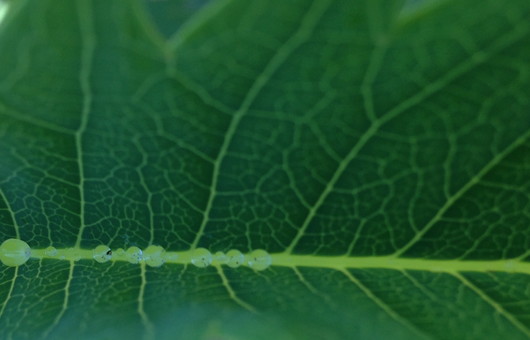 Psychodrama Event
Living in the Moment
Developing presence and the capacity to work with the emerging life in ourselves and others is the focus of this weekend. It is an essential aspect of the practice of the psychodrama method and of the training process at Psychodrama Australia.
Daring to live and work emergently can be unnerving, enlivening, satisfying, challenging and moving. We are called on to embrace the kind of ambiguity associated with never being completely sure of what will unfold moment-to-moment. This ultimately provides a pathway for vital interpersonal connection and creative change.
Participants in the workshop can expect to generate a range of experiences of the psychodrama method and the training approach taken at Melbourne Campus. It will be of interest to people who wish to expand their capacity to work with groups and individuals in a range of settings and to those who wish to develop greater flexibility and efficacy in their professional and personal lives.
The training run by Psychodrama Australia Melbourne Campus is accredited through the Australian and Aotearoa New Zealand Psychodrama Association Inc. (AANZPA). For further details either click on the logo below or go to their website at www.aanzpa.org <http://www.anzpa.org/>
If you have further questions about psychodrama or psychodrama training you can
1) Send us a general enquiry or question through our email by clicking here; <https://www.psychodramaaustralia.edu.au/contact-us>
2) Browse our Frequently Asked Questions <https://www.psychodramaaustralia.edu.au/faq>
3) Or contact Jenny directly on 0419 001 691 or Hilde on 0419 192 187
When
Saturday 13th February, 2016
10am – 5pm Sat Feb 13 - Sun Feb 14
Where
Northcote Town Hall
189 High Street
Northcote
Melbourne
,
VIC
3070
Australia