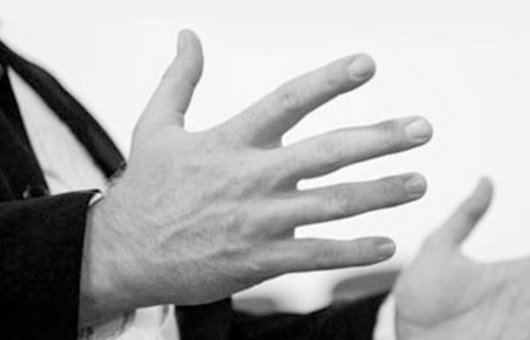 Psychodrama Event
Let me try that again!
This session has been rescheduled for 13 May. It is in high demand, so re-register or register early.
The session is open to anyone interested in observing and experiencing psychodrama and action methods.
So often we look back at a moment, an experience, an encounter, in which we did not function as we could have, as we had hoped or even as we had planned. This session will pay attention to this theme, enabling a re-doing, a begin again, another go at it, within the creative safety of psychodramatic enactment. Together, we will warm up to each other and to the evenings' theme. Psychodramatic enactment will follow. Likely to be engrossing, very real, poignant and fun.
John Devling is a Psychodramatist with over 35 years experience. He's good to be with.
Starts at 7.15pm and finishes 9.45pm
Where
Northcote Town Hall
189 High Street
Northcote
3070
Australia
Who
John Devling, Psychodramatist