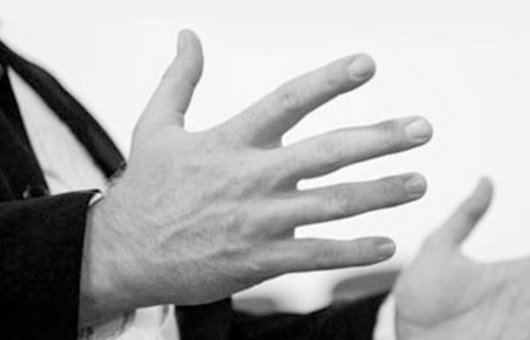 Psychodrama Event
Group Work Training
11-13 September (3 days)
Many groups face the challenge of creating a culture in the world that will enhance our development, and be a community of learning, where there is mutual respect and interest. For creativity to flourish in a group, attention needs to be paid to the emerging interpersonal dynamics. If these are anticipated, valued and understood, the likelihood increases of individual and group purposes being achieved.
This workshop is for those who are involved in facilitating and participating in groups in various contexts in the community. The training will be of most interest to those who wish to develop practical skills for working both as a group leader and as a group participant.
The training will involve experience as a group participant, group leader and participation in reflective and supervisory processes. There will be exploration of the 'roles' and 'role relationships' pertaining to role theory developed by J L Moreno, the focal conflict model as developed by Whittaker and Lieberman, and the notions of the 'work group' and the 'basic assumption group' as presented by W R Bion. Participants can expect to enlarge and refine their knowledge of group processes, develop extra confidence in intervening as a group leader and group member, and have an opportunity to reflect on the significance of group forces and their impact on social atom repair.
When
Friday 11th September, 2015
Where
Northcote Town Hall
189 High Street
Northcote
Melbourne
,
VIC
3070
Australia