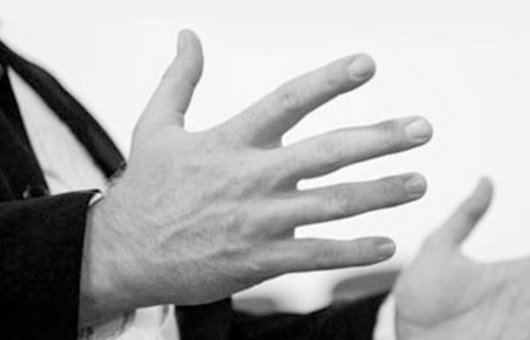 Psychodrama Event
The Group Leader as Sociometrist - BOOKED OUT
The Group Leader as Sociometrist
A psychodrama training workshop led by Chris Hosking
Friday, Saturday and Sunday 2-4 September 10am-6pm
This workshop is designed for trainees who wish to sharpen their awareness of and enlarge their ability to respond to the sociometric networks in a group. In the field of sociometry it is recognised that these feeling networks are powerful factors that affect the vitality and nature of group culture.
Participants can expect to be actively involved in group experiences that will emphasise the sociometric structures that arise from moment to moment. This will include the identification of mutual and non-mutual connections, sub groups, stars and isolates and informal and formal leadership. Supervised practice in making sociometric interventions as the group leader will also be a part of the workshop process.
This workshop will seek to make us more steady, versatile and responsive in approaching the sociometric field of a group. Participants can expect to become more perceptive and self assured as they take into consideration the sociometric fields in their work as group leaders.
The training run by Psychodrama Australia Melbourne Campus is accredited through the Australian and Aotearoa New Zealand Psychodrama Association Inc. (AANZPA). For further details either click on the logo below or go to their website at www.aanzpa.org <http://www.anzpa.org/>
If you have further questions about psychodrama or psychodrama training you can
1) Send us a general enquiry or question through our email by clicking here; <https://www.psychodramaaustralia.edu.au/contact-us>
2) Browse our Frequently Asked Questions <https://www.psychodramaaustralia.edu.au/faq>
3) Or contact Jenny directly on 0419 001 691 or Hilde on 0419 192 187
When
Friday 2nd September, 2016
Where
Northcote Town Hall
189 High Street
Northcote
Melbourne
,
VIC
3070
Australia