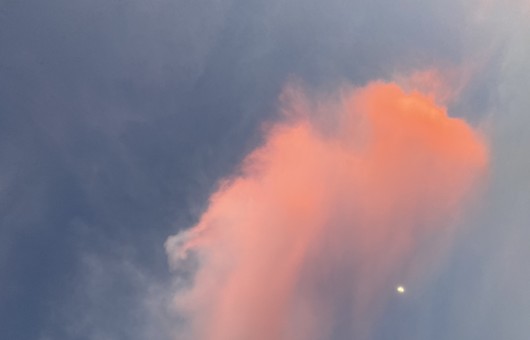 Psychodrama Event
To Dream Again: A Psychodrama Workshop Online
Event Cost:
Early bird by 14 September $315 Full fee $345
This workshop will be conducted on Zoom
The shift in context facing each one of us as we navigate the impacts of a global pandemic in 2020, has meant that many of us have had to adapt to the change in circumstances in a way we scarcely envisaged in January of this year.
In the midst of this disruption to our accustomed ways of living, requiring a reorientation for many, there are possibilities to recover our spontaneity and create afresh.
JL Moreno, the person who devised the psychodrama method in the years between the two world wars, is often quoted as saying "I give people the courage to dream again." This poetic statement refers to the dynamism of the method and its capacity to enable us to be experimental, to play, to try things out in readiness for life, to engage our sensing, embodied beings and to bring vitality to our interactions with others.
This workshop will be of interest to people who wish to experience psychodrama for the first time, to those who want to reacquaint themselves with this way of working and those who are interested in participating in the 2021 training program. Participants can expect to generate a range of experiences of the psychodrama method and to become familiar with the training approach taken at Melbourne Campus.
When
Saturday 3rd October, 2020
Saturday Oct 3 10am-1pm, 3pm-5.30pm and Sunday Oct 4 Sunday 1pm-4.30pm