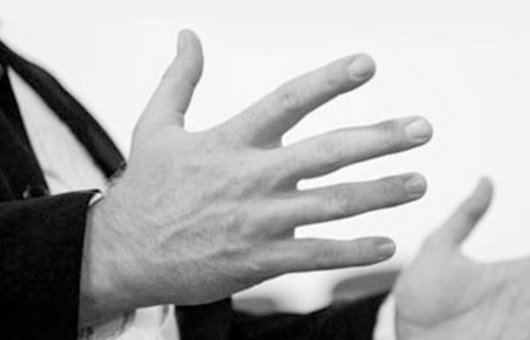 Psychodrama Event
The Art of Group Facilitation
Group facilitation is a skilful art. The focus is on the group and their work together, yet the facilitator's presence and capability as a leader is essential. Group facilitation can look like something that just happens on the day, yet thoughtful preparation is needed. Purposeful planning, flexibility and resourcefulness are all needed to respond to the emerging life of the group.
Action methods and group work approaches from psychodrama are invaluable assets in this work. Action interventions such as 'spectrograms', 'concretisation', 'group role reversal', 'the diamond of opposites' and 'lay it on the table' can bring the group to life, deepen their engagement with each other, surface their concerns, explore differences and conflicts safely and help them make decisions. Having a grasp of the theory embedded in these approaches, such as spontaneity theory, sociometry, and the focal conflict model, can steady the facilitator and strengthen their work.
This workshop is for facilitators who want to build or expand their repertoire of action methods and integrate fresh perspectives into their practice. It is relevant to those facilitating learning, team building, reviews, consultations, strategic planning and public dialogue.
There will be a focus on how these methods can be applied in professional life, with opportunities to practice. Some pre-work will be offered.
Jenny Hutt has 30 years experience as a facilitator and learning and development practitioner working with individuals and groups in public, private, judicial, professional and not-for-profit sectors. She is a Sociodramatist, a Trainer Educator, Practitioner (TEP) AANZPA and is Director of Training at the Melbourne Campus of Psychodrama Australia.
When
Thursday 13th August, 2015
Thursday and Friday 13-14 August 9.30-5.00
Where
Northcote Town Hall
189 High Street
Northcote
Melbourne
,
VIC
3070
Australia