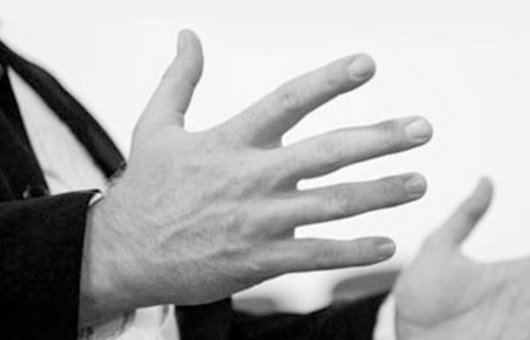 Psychodrama Event
Applying Psychodrama in Individual Psychotherapy and Counselling
This workshop is an opportunity to extend and refine your practice as an individual counsellor and psychotherapist. You can expect to learn how and where new principles can be applied in one-to-one counselling and therapy.
There will be a focus on the connection you develop with your client in the first few minutes; establishing a therapeutic relationship; development of a purpose; and a realistic analysis of what can be achieved in the time/number of sessions involved. Responses to situations such as cancellations and 'no-show's will also be addressed.
Psychodrama concepts such as tele, warm up, role, role relationship, role repertoire, role reversal, spontaneity, creativity and catharsis will be introduced and their relevance to your clinical work highlighted. The use of psychodrama techniques in one-to-one counselling and psychotherapy will be demonstrated and practiced.
You can expect modelling and teaching of a number of approaches, small group activities where you can practise in groups, and some supervision in the whole group. The overall approach will be playful and active.
The workshop is for experienced practitioners seeking to focus and refine their work and for beginners or newcomers to counselling and psychodrama as well. Your learning will be applicable to a wide range of clients.
Richard Hall is a very experienced Psychodramatist and Counselling Psychologist in private practice. He conducts counselling with individuals and couples and runs personal development groups. He also trains and supervises teachers and professionals working with disadvantaged clients. Richard is on the teaching staff of Psychodrama Australia.
Saturday and Sunday 4-5 July 10am-5.30pm
Where
15-17 Victoria Street
Fitzroy
Melbourne
,
VIC
Australia