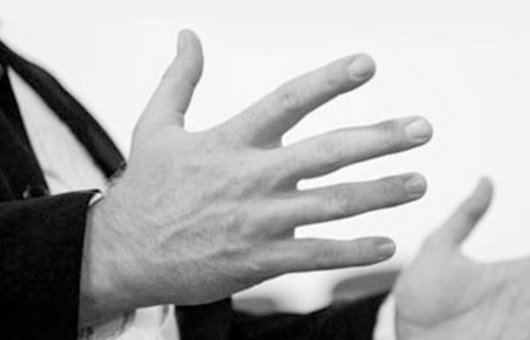 Psychodrama Event
Psychodrama Training in Adelaide
Ann E Hale writes to participants in her workshop on sociometry as follows:
"Sociometry is about the quality of interpersonal relationships and the number of connections we are able to sustain. Jacob Moreno,the originator of sociometry wrote about sociostasis, a precise number and a particular quality of relations we need in order to feel sufficient support for creative spontanous living, essentially to thrive. We are necessary to one another, our being is vitally important to others."
The main purpose of this training weekend will be to investigate our choices for what roles. We will engage in action sociometry and build our connections with one another.
13th May 6pm-9pm and 14th May 9.30am-3.30pm
Where
Mt Carmel Hall
17 Pennington
Pennington
,
SA
Australia