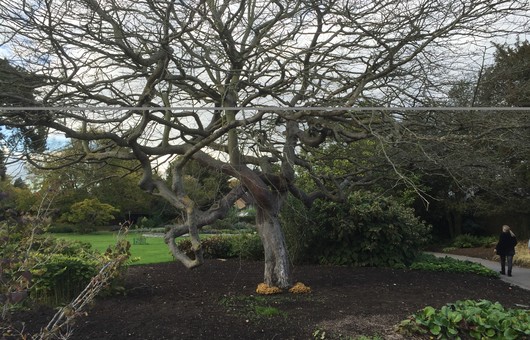 Psychodrama Event
Psychodrama Training in Adelaide
Group functioning and Group Leadership. Psychodrama training encourages you to experiment with a wide range of responses to group concerns and to develoip your capacity as a group leader. Working within a group like this will enable you to learn a lot about yourself and how you function with others in a group. Appllications can be made in your workplace.
When
Friday 2nd September, 2016
6pm-9pm 2nd Sept and 9.30am-3,30pm 3rd Sept.
Where
Mt Carmel Hall
17 Pennington Tce
Pennington
,
SA
Australia