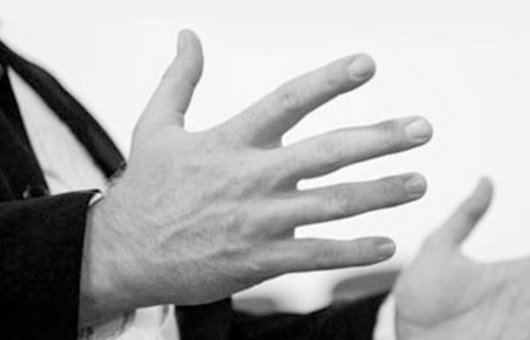 Psychodrama Event
Psychodrama: Relationships, Kindness, Passion, Conflict - 29-30 October 2016 Psychodrama Australia, Adelaide Campus
Event Cost:
$400 or Early Bird $350 paid in full by September 1st 2016

Trainers
Trainers in this program are both qualified Psychodramatists, and Trainer, Educator, Practitioners with Australian Aotearoa New Zealand Psychodrama Association (AANZPA), are registered psychotherapists with the Psychotherapy and Counselling Federation of Australia (PACFA) and Distinguished Members of AANZPA.
Robert Brodie MSc, is a registered counsellor and psychotherapist in private practice. He has provided extensive training, consultation and clinical supervision to a range of professionals face to face, individually, in groups and online. Since 2011 he has lectured at ACU School of Psychology on counselling and psychotherapy.
Annette Fisher is a registered Occupational Therapist. She is a consultant and psychotherapist in private practice and is a practising visual artist with a BA (visual) with Honours. Experience in mental health, community, and health and community develpoment.
When
Saturday 29th October, 2016
29th October 9.30am-5.30pm and 30th October 9.30am-5.30pm
Where
School Hall
17 Pennington Tce
Pennington
,
SA
Australia
Who
CONTACT MARGIE ABBOTT for Registration and pre-workshop interview: margieabbott@bigpond.com