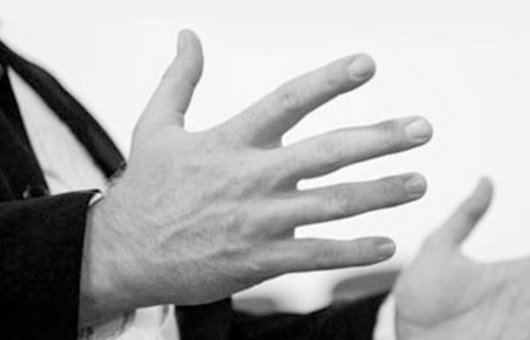 Psychodrama Event
Advanced Group Leadership - Presented by The Acorn Catalyst - PERTH
ADVANCED GROUP LEADERSHIP
Working with groups or teams is an everyday role in workplaces and community settings. Sometimes the groups work well and sometimes not so well. So, what is the key to developing a highly motivated and collaborative group? Many group leadership courses do not get to the heart of it.
At the heart are the relationships. These are built through self-awareness, consciousness of how you are contributing, appreciation of all members, responses in the here-and-now, openness to the unexpected, awareness of the life of the whole group, and wise responses to conflict and different perspectives.
This course provides challenging and effective processes that will sharpen your group leadership skills, your ability to 'read' the group dynamics and provide strategies to progress the group to being engaged with the work, with each other and have readiness for collaborative approaches.
THE WORKSHOP
This workshop is the first in a series to deepen your group leadership skills, knowledge, experience and responses. Over the year, the whole series will cover key aspects of:
· leadership in my life;
· recognition of, and working with, group dynamics;
· leadership at work and in community; and
· leadership in the wider social context.
and these will be integrated within each workshop in March, June, September and November. The workshops are presented by The Acorn Catalyst, affiliated with Perth Campus.
For information and registration contact us at The Acorn Catalyst
Helen Phelan: hjphelan@iinet.net.au or Yehoshua: yehoshua@netspace.net.au
and we will provide further details to you.
~~~~~~~~~~~
Yehoshua has 40 years' experience as a group psychotherapist. He takes a systemic view of a group or organisation and sees it operating as a single entity, with a life of its own, independent of its individual members. He possesses compassion, patience, tolerance, and humour. He doesn't take himself seriously and is aware of his own absurdities. He is passionate about assisting others to achieve their dreams. Visit https://yehoshuaindagator.academia.edu/
Helen has had over 25 years of experience in organisational development as a trainer, group leader and cultural change agent. She works with action methods, especially Sociometry - a system for understanding and building the connections between people and groups. Helen brings a lightness to her work. She is passionate about providing people opportunities to explore their own passions, expand their capacities and extend their choices to enhance their life and work.
March Fri 16, 6:30pm-9pm; Sat 17, 9am-4pm; Sun 18, 9am-12pm
Where
Bassendean Library (Meeting Room 2)
46 Old Perth Road
Bassendean,
,
WA
6054
Australia
Who
Yehoshua, The Acorn Catalyst, Visiting Teacher
Helen Phelan, The Acorn Catalyst, Practitioner